Download this PDF.

Open and complete the PDF in Adobe Reader. Do not sign the document in Adobe Reader. Your signatory will need to physically visit our office in 138 Kerckhoff Hall to sign it.
Save the PDF and email the form along with your supporting documents to the publication's director. Again, you need to physically visit our office in 138 Kerckhoff Hall to sign the requisition.
If you have a printer and a blank requisition form…
You can actually print out your typed up requisition. The PDF is setup to only print the form fields. We will assume you know in which direction to feed your paper into the printer. If not you can always mark up one of your paper noting which side is the present top, bottom, and what is left and right.
For your blank req, tear up the perforation and insert the three sheets into your printer in the correct direction. Again, it's best to test this out on a scratch piece of paper before actually putting in the real requisition.
In Adobe Reader, press print. Print as Actual Size. Remember to print 3 copies.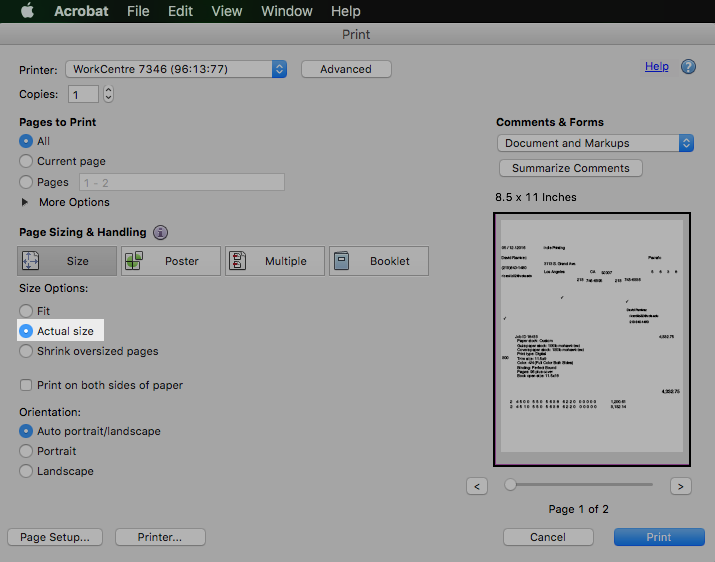 Remember to sign the requisition as Project Director. Contact the Publication Director to get the GSA Official box signed. You can leave then drop the requisition off with the Publication Director or get the GSA Vice President Internal at 316 Kerckhoff Hall to sign off the requisition and turn it into the SGA office at 332 Kerckhoff Hall.